WINGS typically does 2-3 Bible Study series per year. Each study has two groups that meet to accomodate schedules: a morning study and an evening study.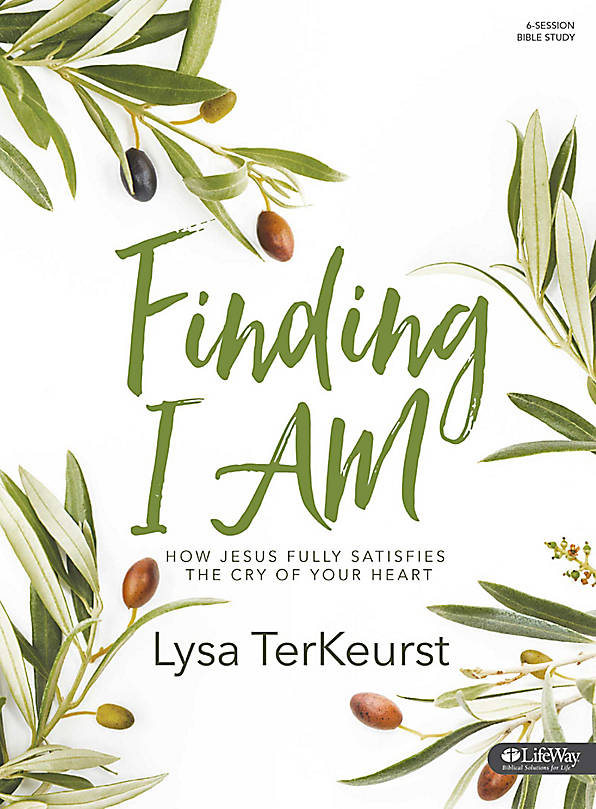 A new 6-week study by Lysa TerKeurst entitled Finding I AM will be starting in March.
Thursdays at 9:30 am starting March 15
Mondays at 6:30 pm starting March 19

Sign ups are currently closed, but check back for details for the next study!



Past studies have included:
The Gospel of Mark by Lisa Harper (Winter 2018)
Entrusted by Beth Moore (Fall 2017)
Ruth by Kelly Minter (Spring 2017)
All Things New by Kelly Minter (Winter 2017)
Nehemiah by Kelly Minter (Fall 2016)
Esther by Beth Moore (Spring 2016)
What Love Is by Kelly Minter (Spring 2016)
To Live is Christ by Beth Moore (Fall 2015)

For more information about these or upcoming studies, click here to email Diane Harper.